Welcome to The Rubies:A Teenage Adventure And The VampirePedia Wiki!
---
We are currently having 425 pages, 956 edits and 65 photos until today, 22 September 2017!
---
The Rubies:A Teenage Adventure And The VampirePedia Wiki welcomes all the new fairies and vampires here. Feel free to add your characters page. If there is some problem, ask our founder or the other admins. All of the users here are friendly and helpful so, If you need help they will be happy to do so! Administrators are also available. Show off your creative skills!
---
---
Featured Character

Jessica is one of the main character in The Rubies and The Vampires series.She is brave and never stands back in speaking her mind.Being the founder of the group, Jessica is

always the one that steps forward and is not scared in defeating anyone.She is known to be the strongest in Vampire Institute.Her powers are strong and always weakens the enemy, She usually trains with her brother Connor and teaches it to the rest of her group too.

Featured Media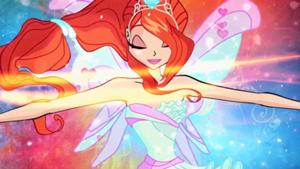 Ad blocker interference detected!
Wikia is a free-to-use site that makes money from advertising. We have a modified experience for viewers using ad blockers

Wikia is not accessible if you've made further modifications. Remove the custom ad blocker rule(s) and the page will load as expected.